---
Martial Arts Classes in Cincinnati, OH:
MMA, Jiujitsu, Jeet Kune Do & More
Premier Shooting & Training Center has been serving the Cincinnati community for years with our top martial arts training classes. When it comes to the highest skilled instructors in the area, there's no better team to trust than ours. Our Cincinnati trainers specialize in Jiujitsu, MMA, Jeet Kune Do, and many other martial art classes.
Train With the Pros
Martial arts training can provide many benefits for children and adults alike. For children, martial arts training can help to develop coordination and discipline, while adults can use martial arts training to improve their fitness and flexibility. At Premier Shooting & Training Center in Cincinnati, we offer a variety of martial arts classes for all levels of experience. Whether you're a beginner or a seasoned martial artist, we have a class that's perfect for you.
Premier Shooting & Training Center
---
Headquarters For The Sport You're Passionate About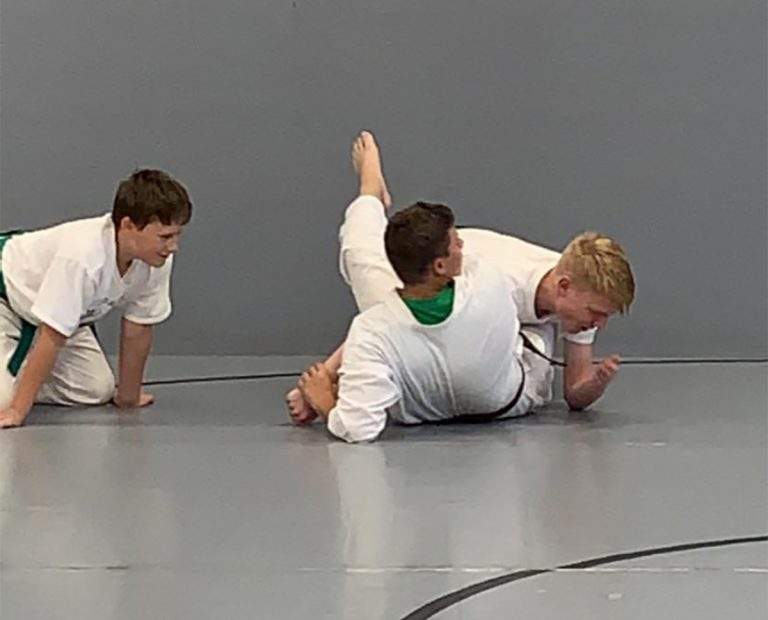 Reap the Benefits of Our Jiujitsu Classes in Cincinnati
Jiujitsu is a versatile martial art used for self defense, competition, and fitness. Jiujitsu classes at Premier Shooting & Training Center are taught by experienced instructors who can provide students with the skills they need to be successful in the craft. Our Cincinnati classes focus on teaching students the techniques of Jiujitsu while also providing a fun and supportive environment.
Learn from Our MMA Professionals in Cincinnati
MMA classes at Premier Shooting & Training Center will teach you the basics of MMA in a safe and controlled environment. Our Cincinnati instructors are experienced fighters who will help you to develop your skills and technique. We ensure that every student we teach is comfortable and progressing at their own pace.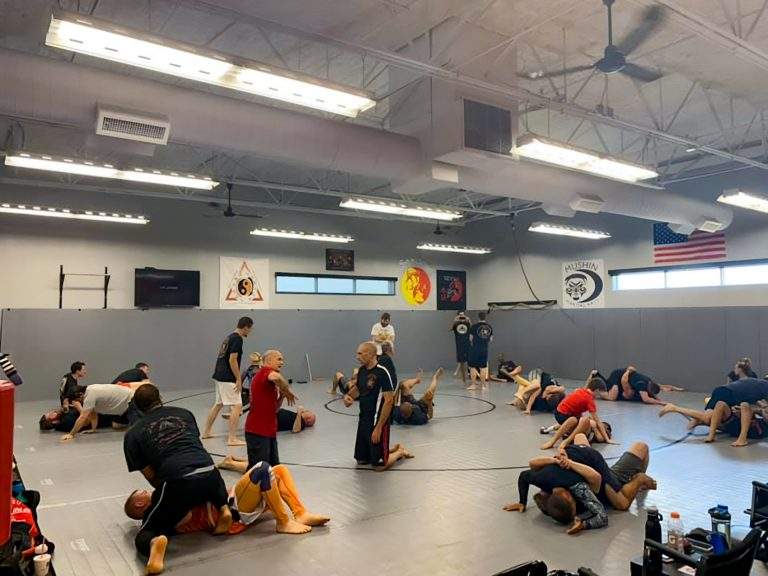 Specialize in Jeet Kune Do Today!
Our Jeet Kune Do Classes are teaching so many eager Cincinnati students like yourself how to master the art form of this unique fighting style. Our friendly staff will teach you the ins and outs of Jeet Kune Do and what to expect with these carefully crafted courses. Learn with only the best at our top facility.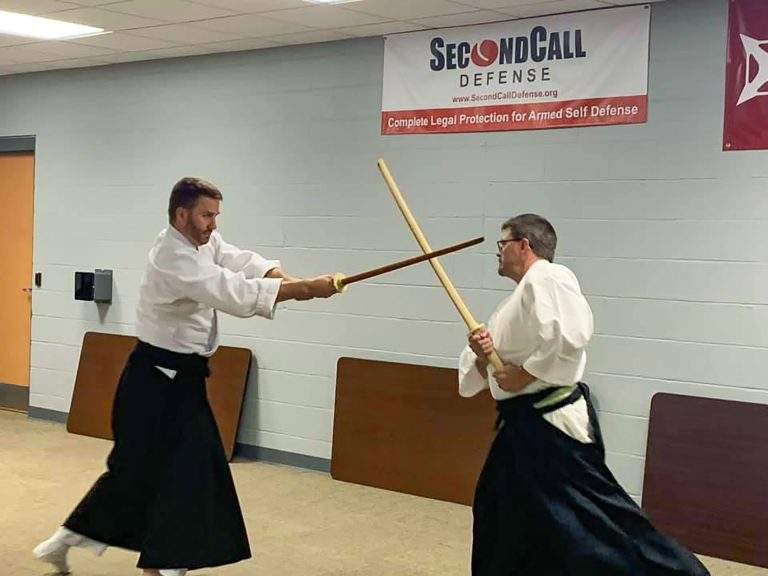 Enjoy the Benefits of Learning Martial Arts at Your Cincinnati Home
Nothing beats convenience, and with our online martial art classes, you can learn in an area that's favorable for you. Invest in yourself and your health with our online martial arts classes. You will learn with the top trainers in Cincinnati and not only understand the artform but appreciate it as well.
Full-Service Indoor Shooting Range in Cincinnati, OH
---
Premier Shooting & Training Center is proud to be Cincinnati, OH's go-to gun range. Not only do we offer unique static and tactical ranges, but we're pleased to provide our customers with expert firearm training, self-defense classes, martial arts sessions, and so much more. We strive to offer gun enthusiasts a unique experience while staying on top of all the latest firearm aspects and information. When you choose Premier Shooting & Training Center, you'll get all the firearms training, tools, and accessories you need in Cincinnati, OH.