---
Gun Range in Cincinnati, OH:
Indoor Shooting Range with Static & Tactical Targets
Premier Shooting & Training Center is a comprehensive indoor shooting range in the Cincinnati area, offering both static and tactical bay ranges. Our indoor gun range is a go-to for Cincinnati shooting enthusiasts, whether they are new to the sport or are highly experienced. Premier Shooting & Training Center is uniquely designed for safety and skill training and is a state of the art indoor shooting range offering a little something for everybody.
Service Fees
Full Hour Range Time: $25
Second Shooter: $12
Liability Waiver (renewed annually): $5
Handgun Rentals: $20
Long gun Rentals: $20
Ear Protection Rental: $5
Ear Plugs: $0.50
Eye Protection to Keep: $3
Rental Rules
We have a great selection of rental handguns and rifles. You must use ammunition purchased at the counter in all PS&TC rentals.
Once you have paid for handgun rental or rifle rental, you may change firearms within that caliber as many times as you would like during your range time. If you would like to change to a different caliber you must purchase additional ammo for that caliber. If you want to change from a handgun to a rifle, you must pay for the change in firearm and ammunition.
Types of Indoor Gun Ranges Available in Cincinnati
We are proud to offer our Cincinnati customers both static and tactical bay indoor shooting ranges. Static ranges are your standard type of shooting range, with standing targets at various distances, ideal for getting the mechanics of your shot down. Our tactical bay has combat walls, giving our shooters the ability to shoot 180 degrees. Additionally, we have low-light training areas, soundproof walls, user targets, and other such things, like target retrieval systems, a large selection of guns for rent, and a safe shooting environment for our Cincinnati customers.
Premier Shooting & Training Center
---
Headquarters For The Sport You're Passionate About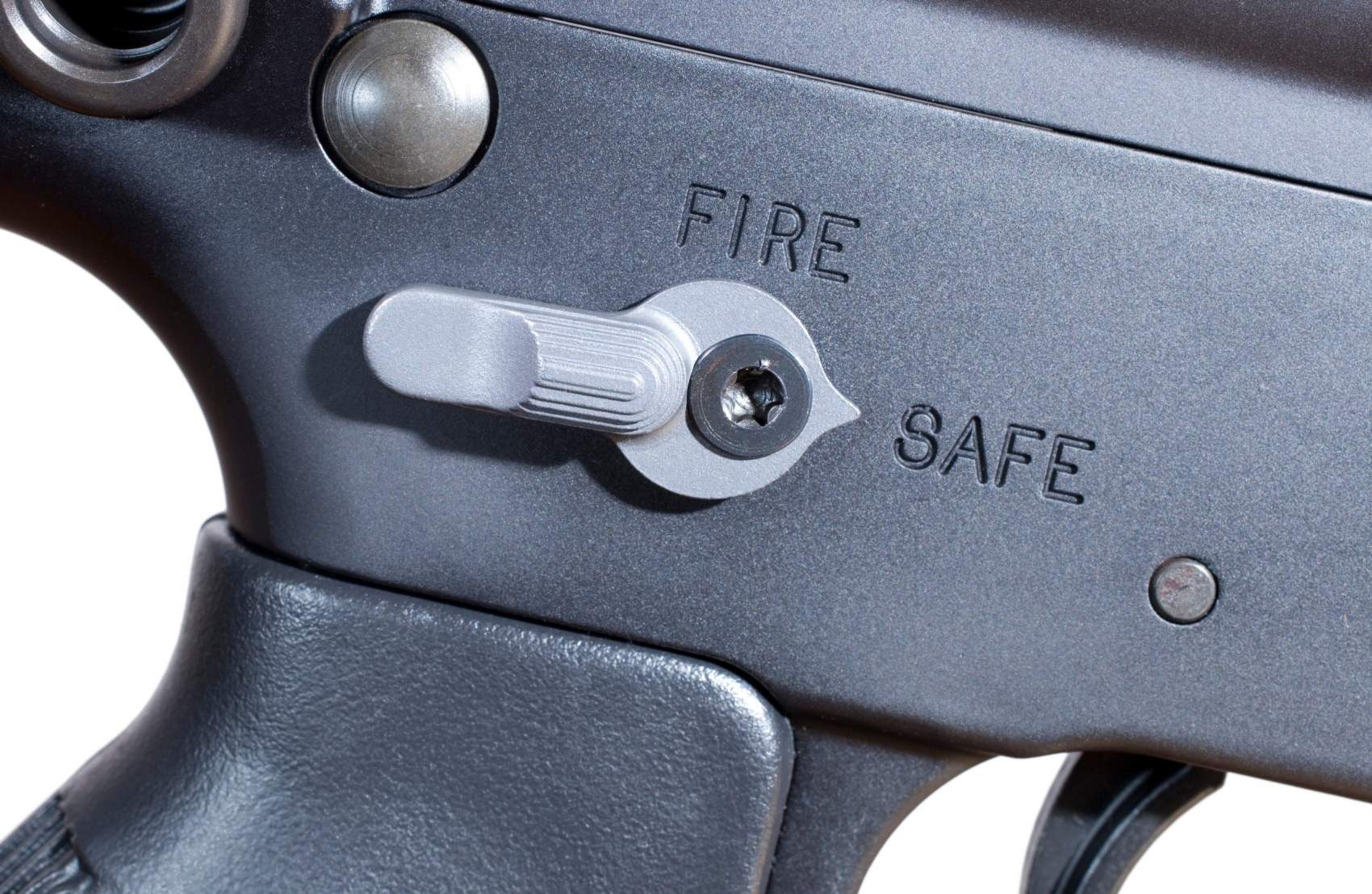 Indoor Shooting Range Rules
At Premier Shooting & Training Center, we have non-negotiable range rules to keep all our shooters safe in Cincinnati:
ALWAYS keep your finger out of the trigger guard and off the trigger until ready to fire.
Eye and ear protection must be worn at all times while on the range.
All range commands must be followed immediately. When hearing the command "cease fire" immediately stop shooting, place the firearm on the bench pointed down range and step back away from the firing line.
If you experience a stoppage or malfunction, keep the muzzle pointed downrange before seeking assistance. Do not remove the firearm from the shooting stall until range staff has cleared the weapon.
There will be no loaded firearms behind the firing line.
Children (under 18) must be accompanied and supervised by a parent or guardian at all times. Children must be tall enough to safely shoot over the bench in the shooting stall.
You must be 21 or older to rent or purchase a firearm.
Firing at anything other than your own target is prohibited. Firing a shot that results in damage to the range may result in a repair fee and/or dismissal from the range.
Do not shoot the floor, ceiling, or walls of the range.
Firearms for range usage are handguns up to .50 caliber, rifles up to 7.62/308 and shotguns with 00 Buck or single projectiles (slugs), NO pistol grip only shotguns or firing from the hip is permitted.
Tracer, armor piercing, and steel core ammunition are not allowed on the range. Range staff has the right to inspect and prohibit any ammunition they deem as inappropriate for the range.
There will be no more than two shooters per shooting stall unless authorized by a Range Safety Officer.
No food or drink is permitted on the range.
Full-Service Indoor Shooting Range in Cincinnati, OH
---
Premier Shooting & Training Center is proud to be Cincinnati, OH's go-to gun range. Not only do we offer unique static and tactical ranges, but we're pleased to provide our customers with expert firearm training, self-defense classes, martial arts sessions, and so much more. We strive to offer gun enthusiasts a unique experience while staying on top of all the latest firearm aspects and information. When you choose Premier Shooting & Training Center, you'll get all the firearms training, tools, and accessories you need in Cincinnati, OH.