---
Armed Training & Safety Classes in Cincinnati, OH:
Handgun & Rifle Safety & Training Classes
Premier Shooting & Training Center is Cincinnati's destination for professional armed training classes. Knowing how to safely use and maintain your firearm is paramount, and you should never handle one unless you know the correct way. We have classes available using many different types of firearms, including skill development classes for beginners. From handgun and rifle training to gun handling classes to ensure safe operation, our team has you covered in the Cincinnati area.
General Gun Training Classes in Cincinnati
Safety and skill training is a big part of our general gun training classes offered. We cover the fundamentals of gun ownership and operation, including lectures and demonstrations. Whatever firearm you're looking to train within the Cincinnati area, odds are we will have the training classes available at Premier Shooting & Training Center.
Premier Shooting & Training Center
---
Headquarters For The Sport You're Passionate About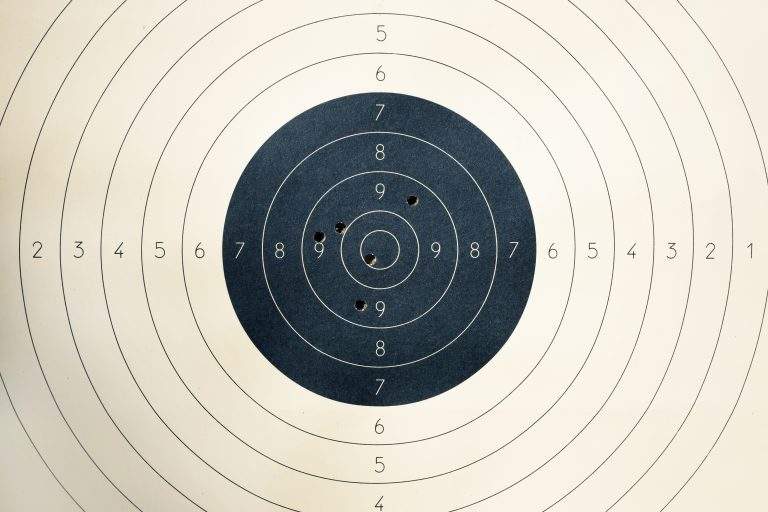 Different Firearm Classes Available in Cincinnati
At Premier Shooting & Training Center, we have the experts to train you on many different types of firearms. We have skilled rifle training services to increase your marksmanship. Carbine training is available to increase your tactical capabilities. Professional carbine training can also help many different types of skill levels boost their readiness. In addition, we have standard handgun training classes available to help you gain knowledge and ensure you get the proper licensing.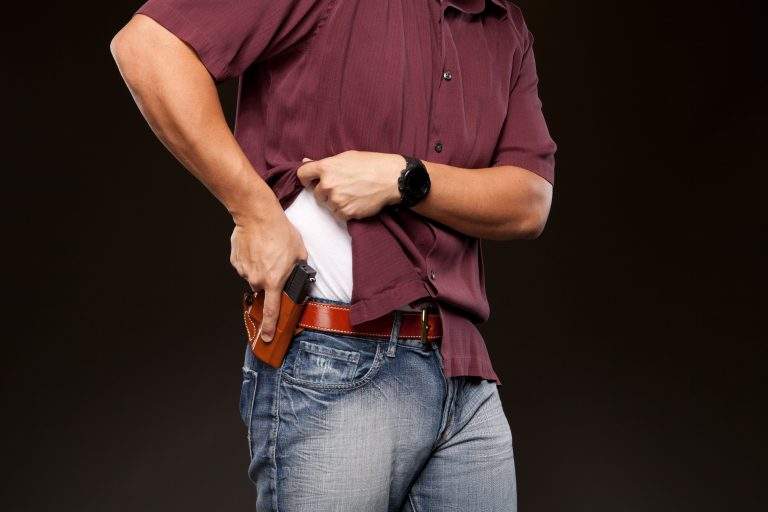 Need Concealed Carry Classes in Cincinnati?
Our gun handing classes can help you on your way to a concealed carry license in Cincinnati. The concealed carry class is state mandated, and an 8-hour class is needed to apply for a CCW permit. It is a qualification course that covers gun safety, nomenclature, equipment selection, shooting fundamentals, mindset, and legal considerations. Cincinnati students will be required to pass a written exam and pass a shooting qualification.
Full-Service Indoor Shooting Range in Cincinnati, OH
---
Premier Shooting & Training Center is proud to be Cincinnati, OH's go-to gun range. Not only do we offer unique static and tactical ranges, but we're pleased to provide our customers with expert firearm training, self-defense classes, martial arts sessions, and so much more. We strive to offer gun enthusiasts a unique experience while staying on top of all the latest firearm aspects and information. When you choose Premier Shooting & Training Center, you'll get all the firearms training, tools, and accessories you need in Cincinnati, OH.
Other Locations for
Armed Training
---