---
Armed Training & Safety Classes in Indiana:
Handgun & Rifle Safety & Training Classes
Premier Shooting & Training Center is a renowned, family-owned and operated service that offers one of the finest indoor gun range facilities in Indiana. We specialize in providing handgun, carbine, and rifle training classes to shooters of all levels in a fun, dynamic, and safe environment. Our gun handling classes in Indiana are designed to prepare students to possess the appropriate mindset, skills, and knowledge for defending themselves and their families. With our handgun training being taught by military veterans and experienced security service personnel, we are distinguished for our ability to transform our Indiana students into responsible gun owners who are equipped with knowledge about appropriate firearm handling, use, and storage.
Experience Professional Handgun Training in Indiana
The ability to safely use a firearm is obtained through time, focus, situational awareness, and extensive training. Our handgun training in Indiana is built around giving our students a comprehensive overview of gun handling. This includes instruction on how to de-escalate arguments, a realistic live-fire training experience, training in different shooting techniques, ammunition handling, handling multiple threat engagements, and mastering trigger control. These skills ultimately help reduce the possibility of negligent discharge and enable our students to approach dangerous situations tactfully.
Premier Shooting & Training Center
---
Headquarters For The Sport You're Passionate About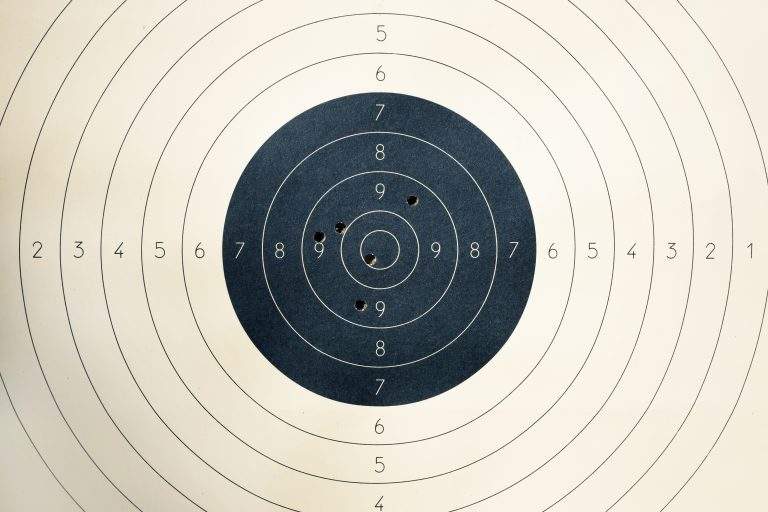 Become a Skilled, Experienced Shooter With Our Carbine & Rifle Training in Indiana
We offer a state of the art ventilation system, soundproof walls, and a user-friendly target retrieval system at our shooting gun range in Indiana. We have designed the experience to take your shooting to the next level. Our handgun, rifle, and carbine training in Indiana involves learning and performing flashlight techniques, weapon transition, barricade shooting, move and shoot, positional shooting, shooting fundamentals, dry fire practice, etc. From our wide selection of guns available for rent to our tactical bay giving our shooters the ability to shoot 180 degrees, our rifle training in Indiana is one of the finest options for beginner, intermediate, or advanced level shooters.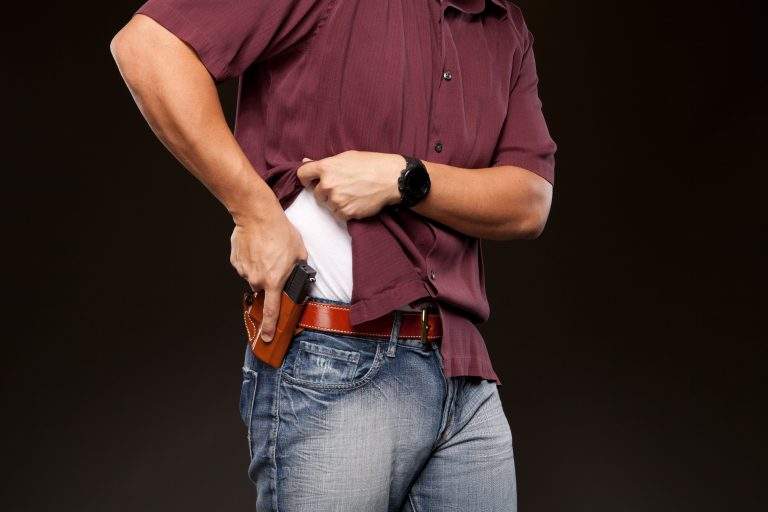 Get Your Concealed Carry Permit in Indiana
Our handgun training and gun handling classes in Indiana are committed to building the appropriate mentality for carrying a gun in public. A concealed carry permit makes sure that only sensible gun owners who know how to load and fire a firearm safely can carry concealed handguns in Indiana. Our gun handling classes at Premier Shooting & Training Center are curated to provide all the necessary classroom qualifications necessary for obtaining your concealed carry permit in Indiana. Our handgun training includes six hours of classroom time, which offers instructions on filing an application gun handling, ammunition handling, handgun storage, and training for the proper attitude required for safely shooting weapons.
Other Training Services in Indiana
---
Full-Service Indoor Shooting Range in Indiana
---
Premier Shooting & Training Center is proud to be Indiana's go-to gun range. Not only do we offer unique static and tactical ranges, but we're pleased to provide our customers with expert firearm training, self-defense classes, martial arts sessions, and so much more. We strive to offer gun enthusiasts a unique experience while staying on top of all the latest firearm aspects and information. When you choose Premier Shooting & Training Center, you'll get all the firearms training, tools, and accessories you need in Indiana.
Other Locations for
Armed Training
---